Six Decades of Combined
Regional Center and Self-Determination Experience
First Choice Solutions believes in the principles of Self-Determination and has seen it in action! Our team is different because we have 60 years of combined Regional Center, Self-Determination, and special education experience.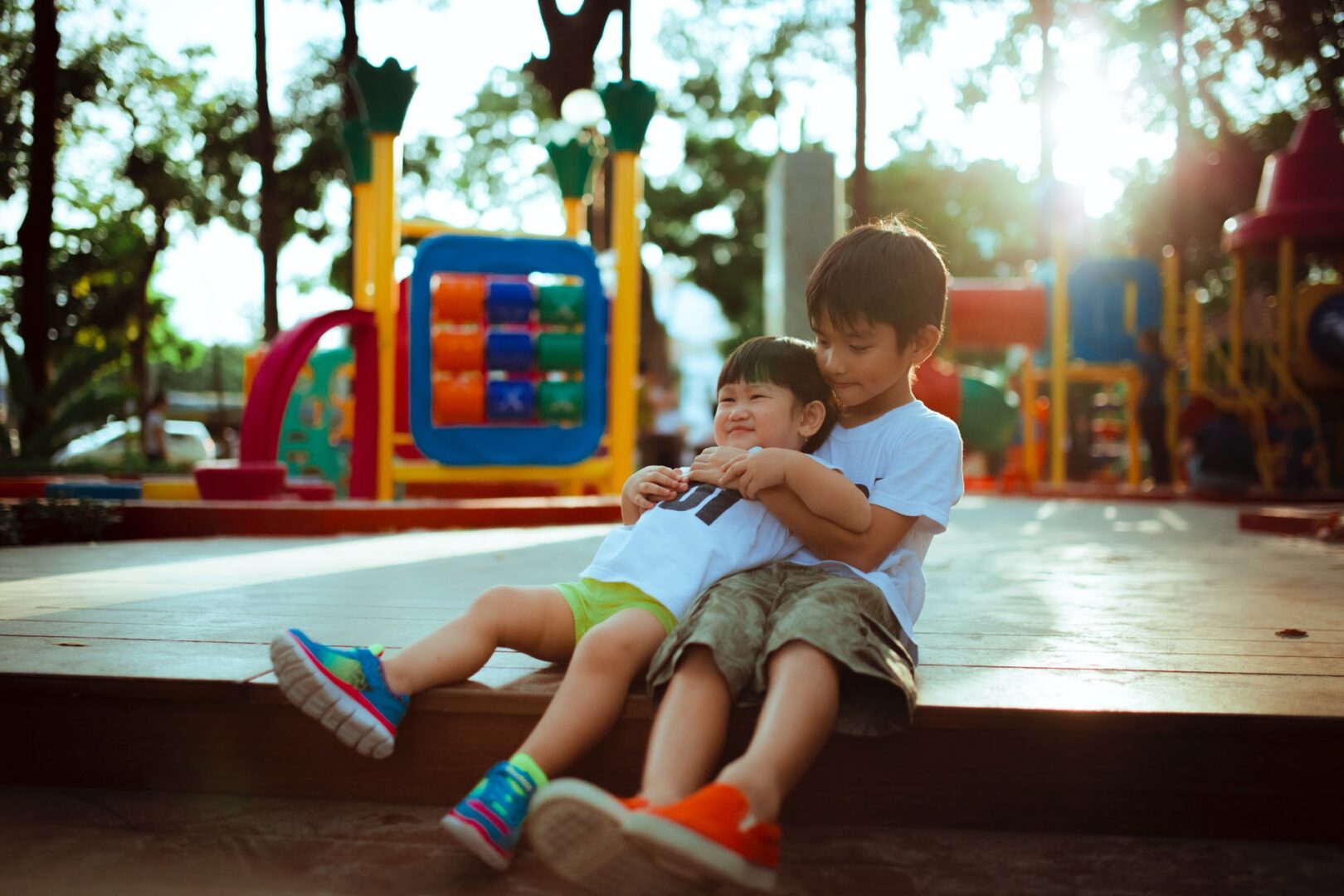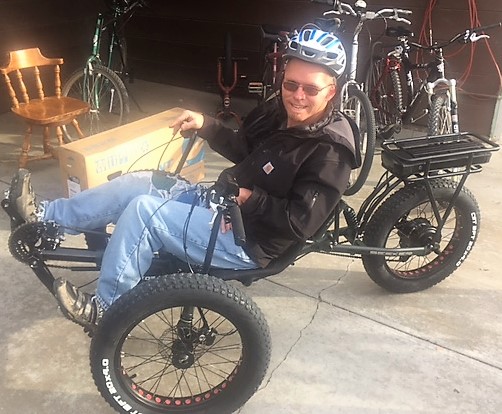 Highly Knowledgeable in
Helping People
We fully understand how needs can be met using service codes and what information Regional Centers require to make your plan and supports work. We know how to include unmet needs and change in circumstances to support the plan you want. Let our staff help you navigate Self-Determination if you are having a difficult time. 
Our group serves individuals with developmental and/or intellectual disabilities throughout the state of California. We work with all age groups and varying needs of support. Our team specializes in helping participants transition from traditional regional center case management to Self-Determination. This includes starting with your budget certification process all the way to putting your plan to work. We also provide independent facilitation, advocacy, training, and consulting.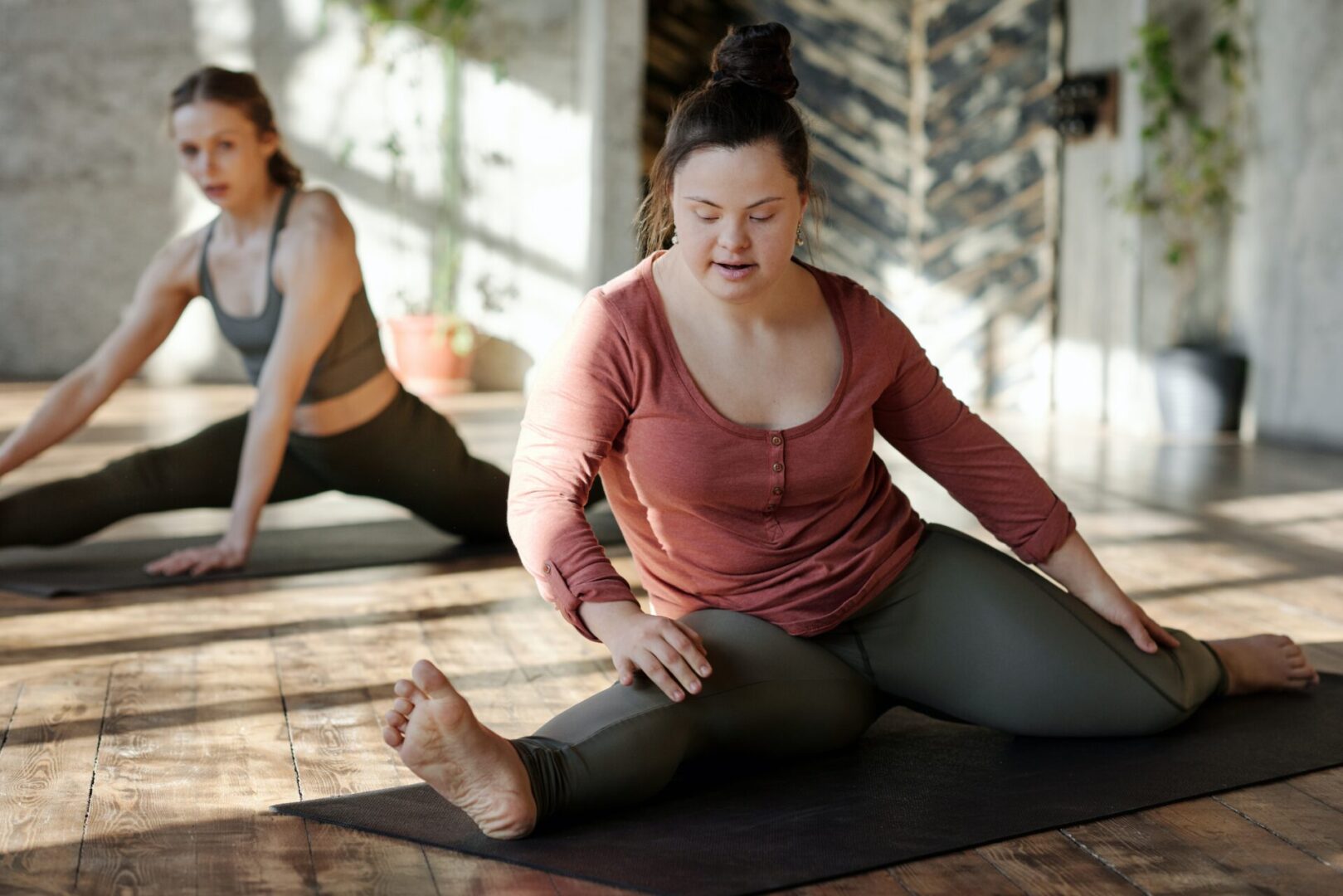 Dustlyne has nearly 20 years of experience in the human services field working for both...
Let our highly experienced team show you the benefits of Self-Determination. Reach out to us to learn more about our group and our excellent services.