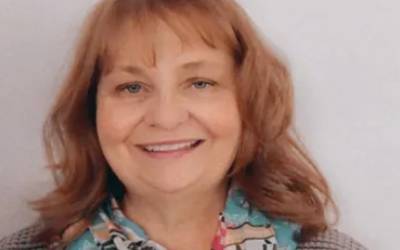 Cindy has spent the last 20 years supporting, advocating, and working for those in the Self-Determination program as well as those in traditional services. She has a strong background in advocacy as a Family Resource Parent, providing information and parent-to-parent support as well as community outreach and education.
In addition to her advocacy, Cindy served as the Native American Liaison for Bishop Unified School district for more than 15 years. She provided a connection between the Bishop Paiute Tribe and the school district.
Cindy has also been an Independent Facilitator for the Self-Determination program since 2001. She has supported and transitioned numerous Regional Center clients from traditional services to Self-Determination.
She currently represents Inyo County on the Regional Advisory Committee for the State Council on Developmental Disabilities. It advocates, promotes, and implements policies and practices that achieve self-determination, independence, productivity, and inclusion in all aspects of community life for Californians with developmental disabilities and their families.
Cindy has a bachelor's degree in educational studies and provides training in IEPs and 504s as well as transition-to-adult services. She believes that individual choice is the cornerstone of independent living and looks forward to working with clients of all abilities. Cindy and her husband are also proud parents of three children, with one being a Regional Center client.