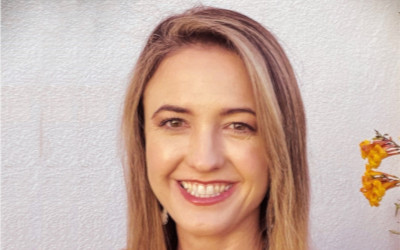 Dustlyne has nearly 20 years of experience in the human services field working for both government and nonprofit organizations. She has a background in addiction studies, a bachelor's degree in sociology, human services, and an MBA. Her wide range of experience includes behavioral health, public health, social services, and Regional Centers.
She loves to share her knowledge and is often routinely asked to speak and teach at conferences. Also, Dustlyne has developed numerous health and rehabilitative programs that are still active and successful today.
Dustlyne brings nearly 10 years of Regional Center experience that includes Service Coordination, Self-Determination Pilot Program Coordination, Service Brokering, and Independent Facilitation. She has developed and facilitated meetings and training sessions while working at the Self-Determination Pilot at Kern Regional Center.
Dustlyne has also successfully transitioned clients to the new Self-Determination model. She looks forward to helping many more experience the power of choice when it comes to their Regional Center plan.